Find the Best Wide Chandeliers from a Leading Manufacturer
Introducing wide chandeliers from Showsun Lighting Co., Ltd.! Our custom-made wide chandeliers are a perfect addition to any interior space. Our company is a renowned manufacturer and factory that delivers quality and elegant lighting solutions.

Our wide chandeliers come in a variety of designs and styles that complement all kinds of interior decor. The wide chandeliers provide an ample spread of light, making them ideal for large rooms such as living areas, dining spaces, and grand halls.

At Showsun Lighting Co., Ltd., our skilled professionals use only the highest quality materials, ensuring that our wide chandeliers are not only sturdy but also durable. We prioritize our customers' satisfaction, and our pricing policy ensures that our products are accessible to everyone.

So, if you're searching for wide chandeliers that are both stylish and effective, contact Showsun Lighting Co., Ltd. today. Our team of experts will assist you in selecting the perfect wide chandelier that will add glamour and elegance to your space.
Showsun Lighting Co., Ltd.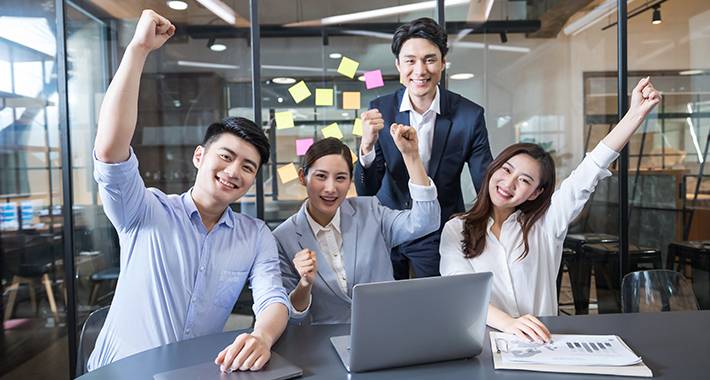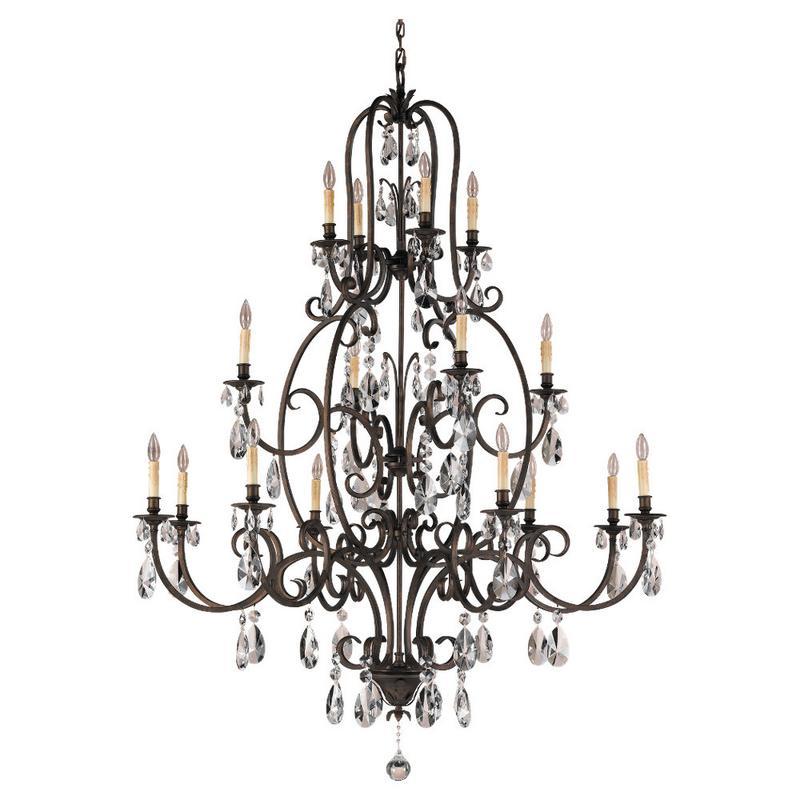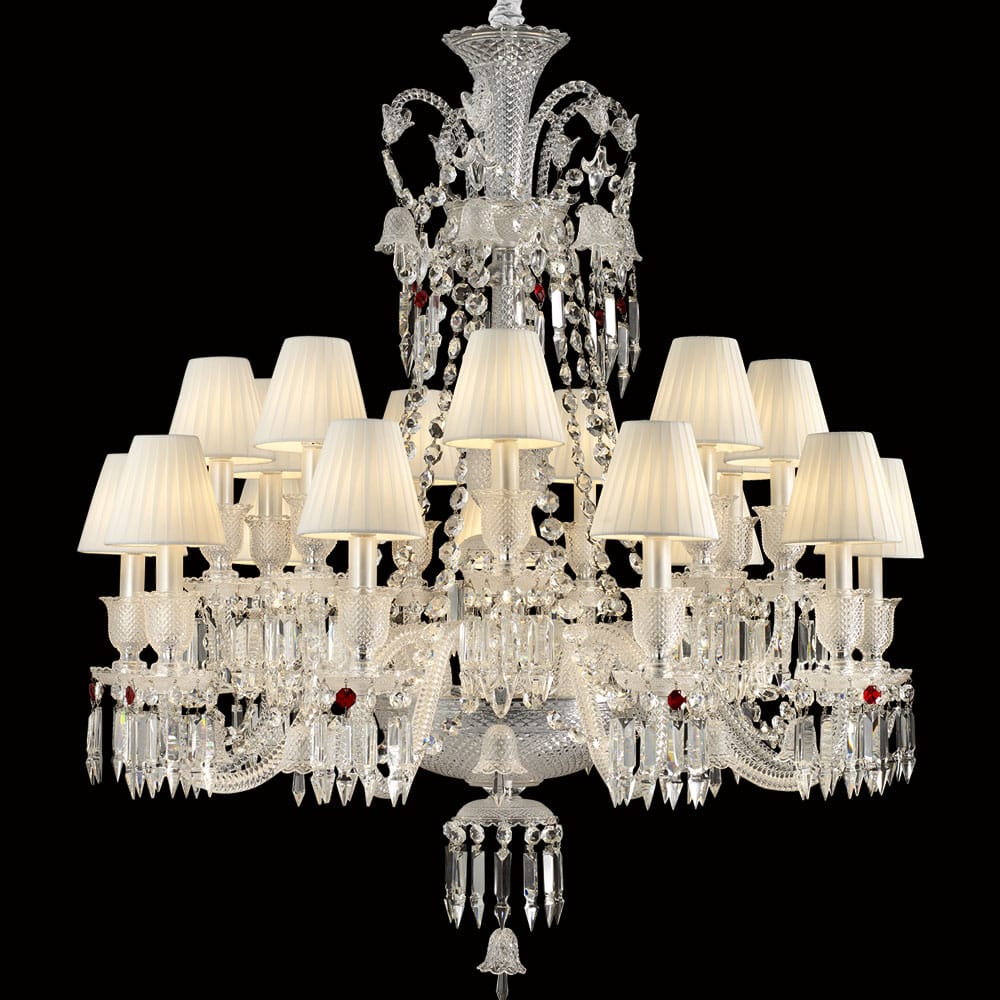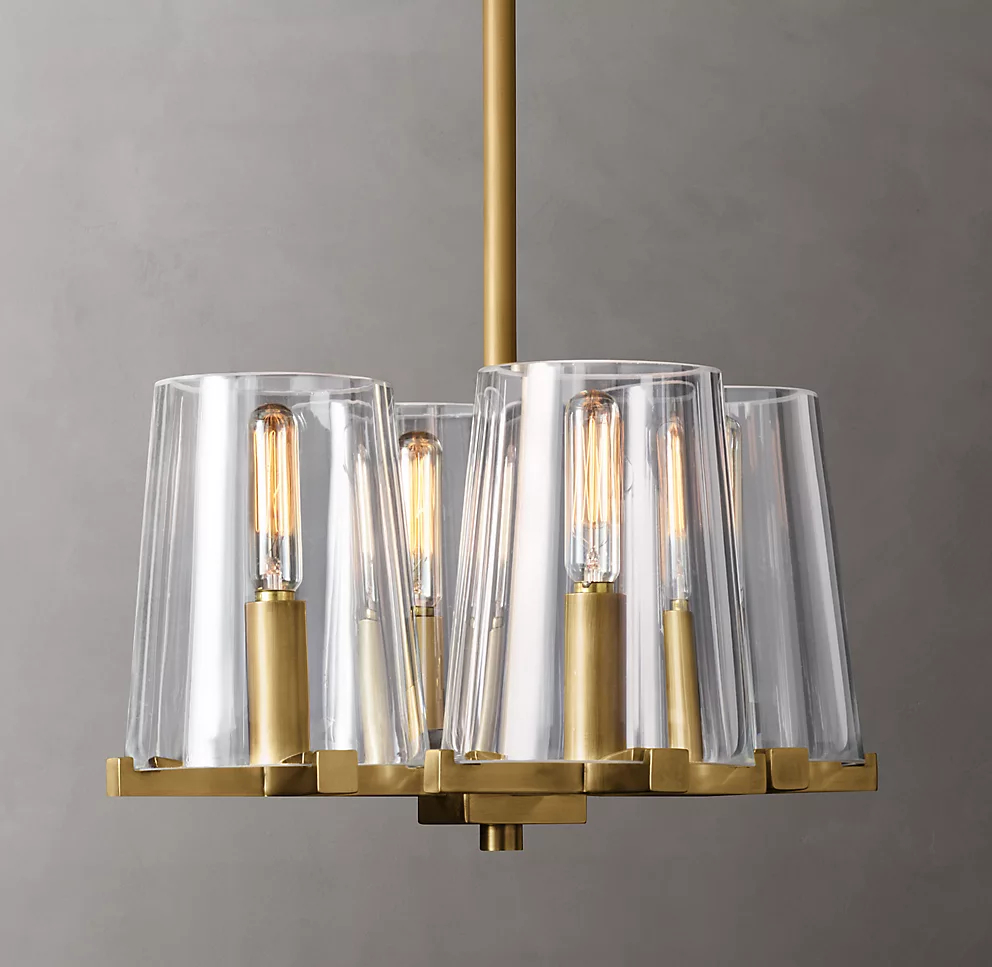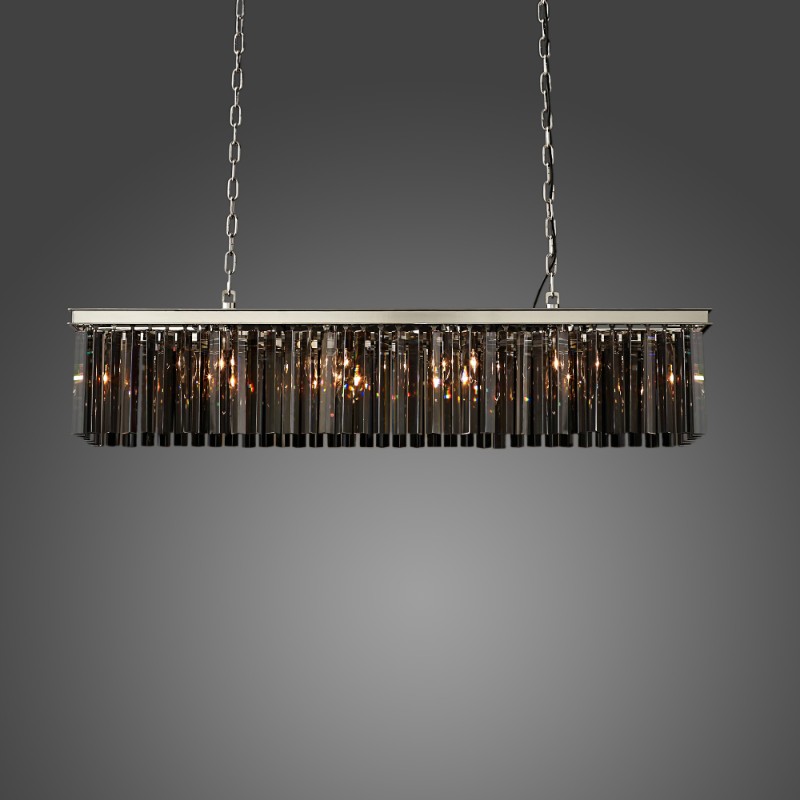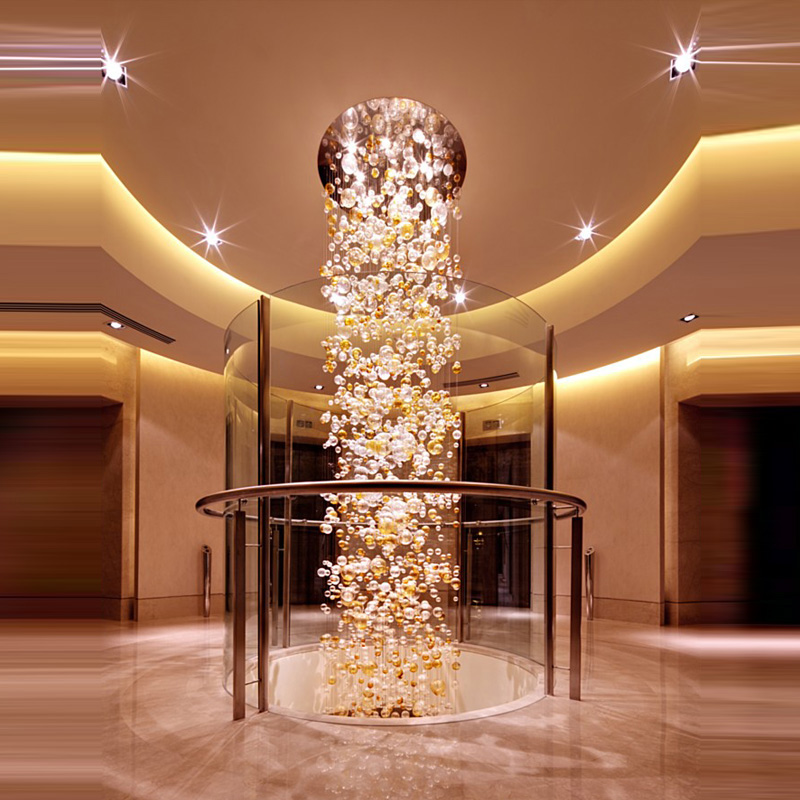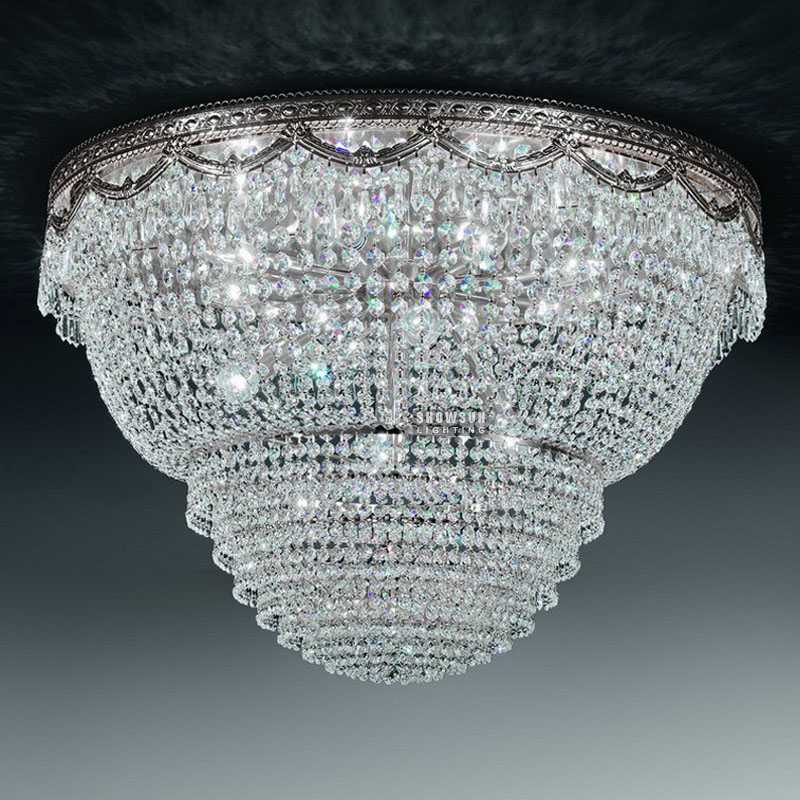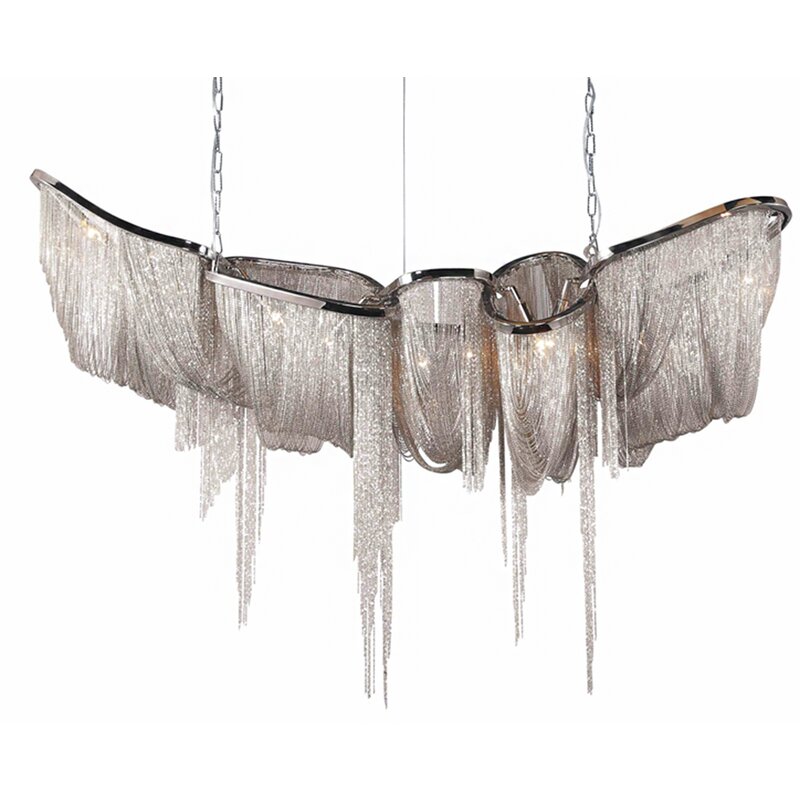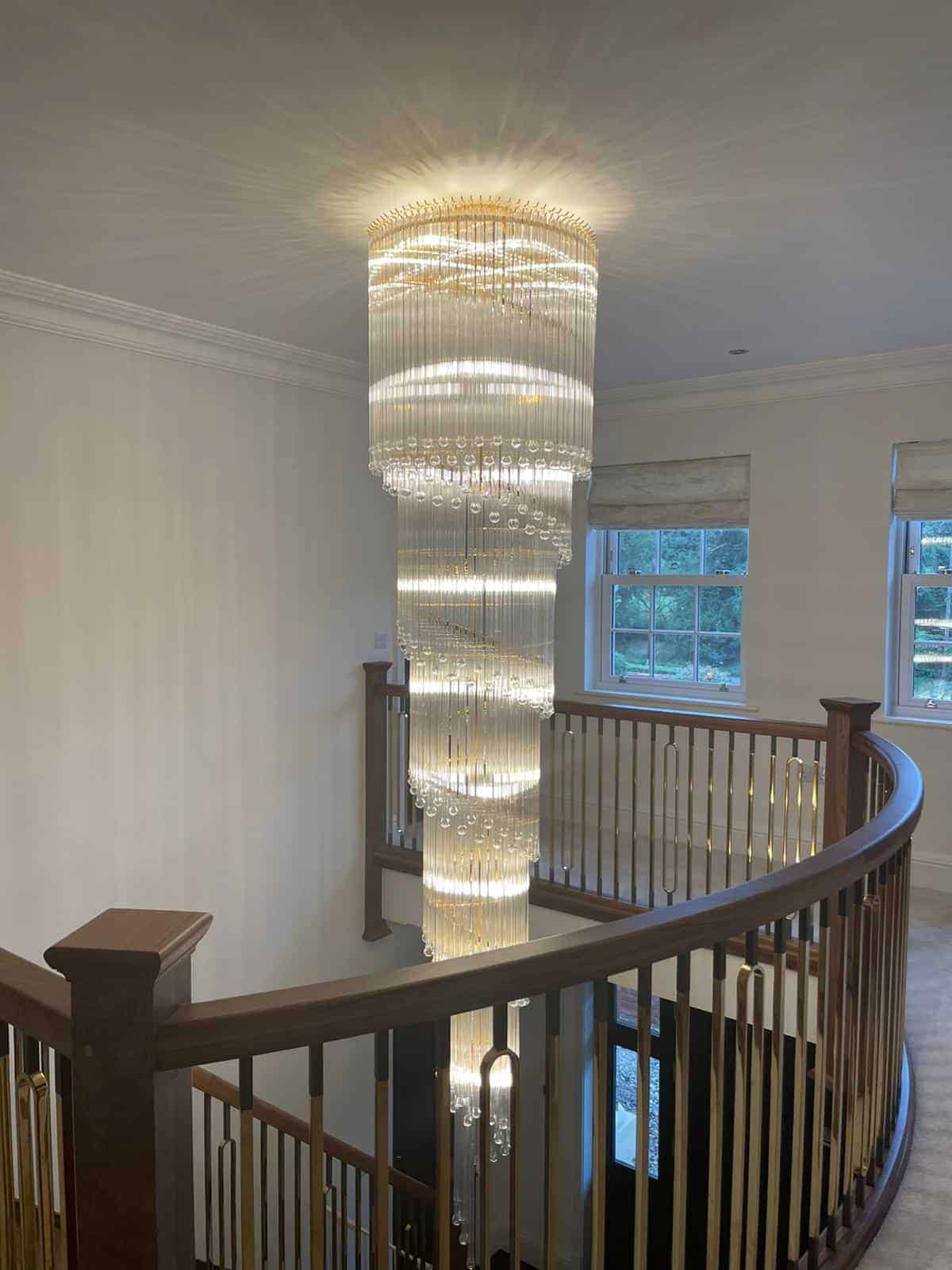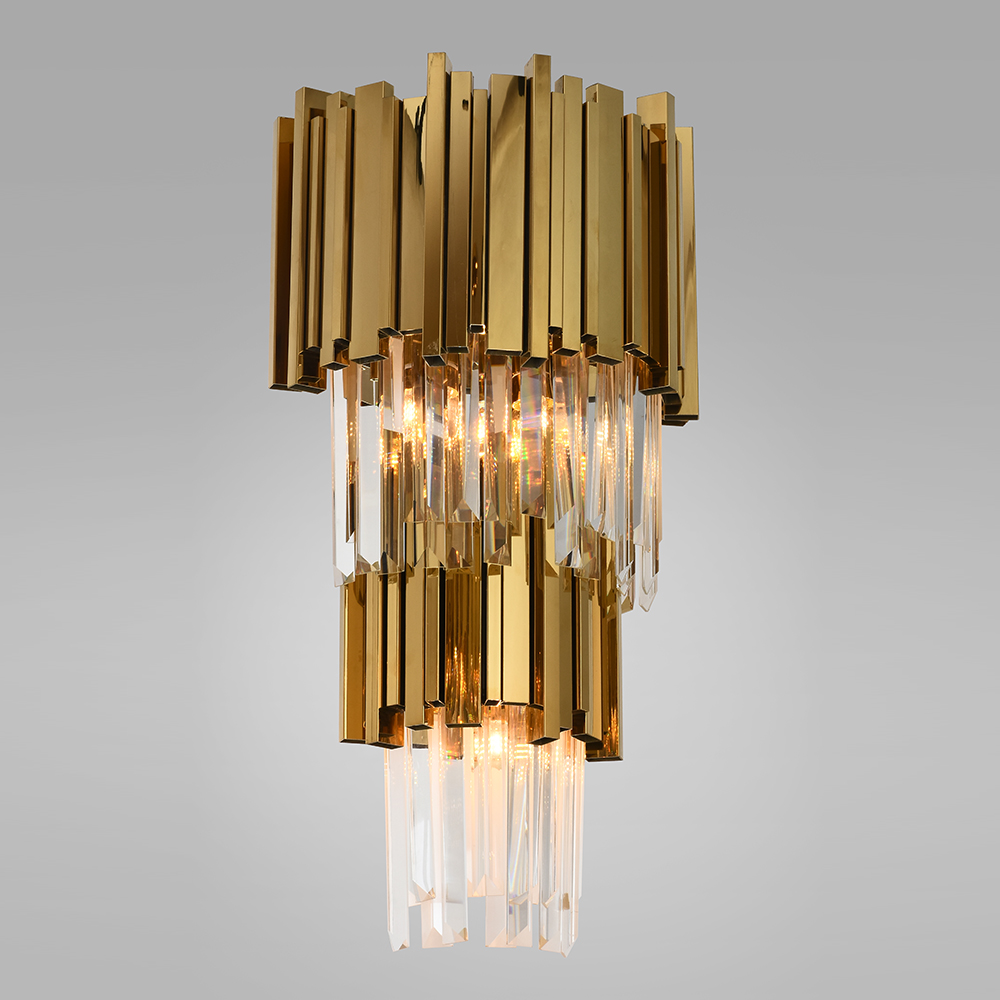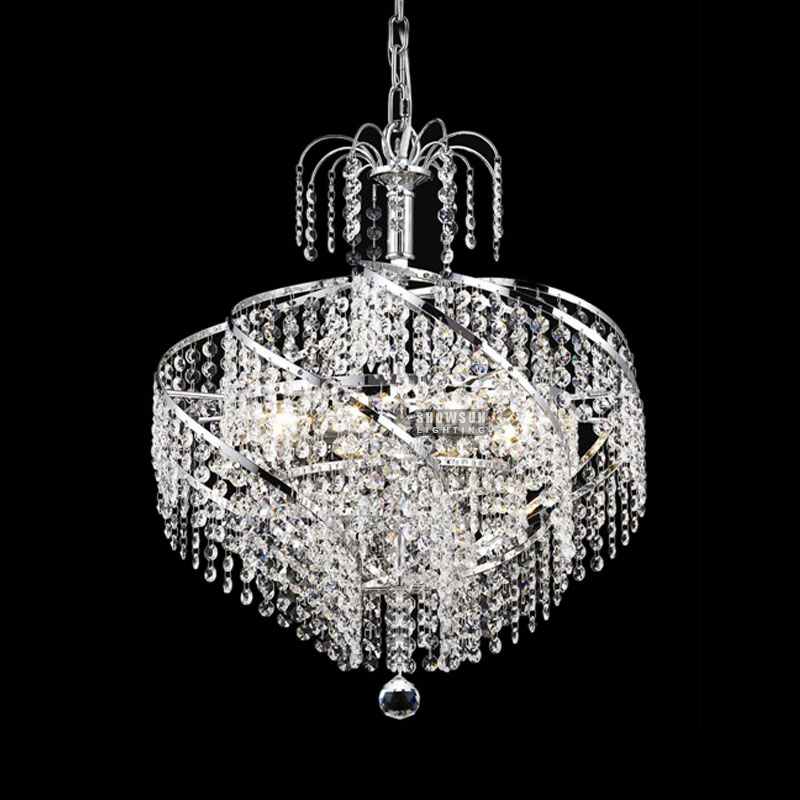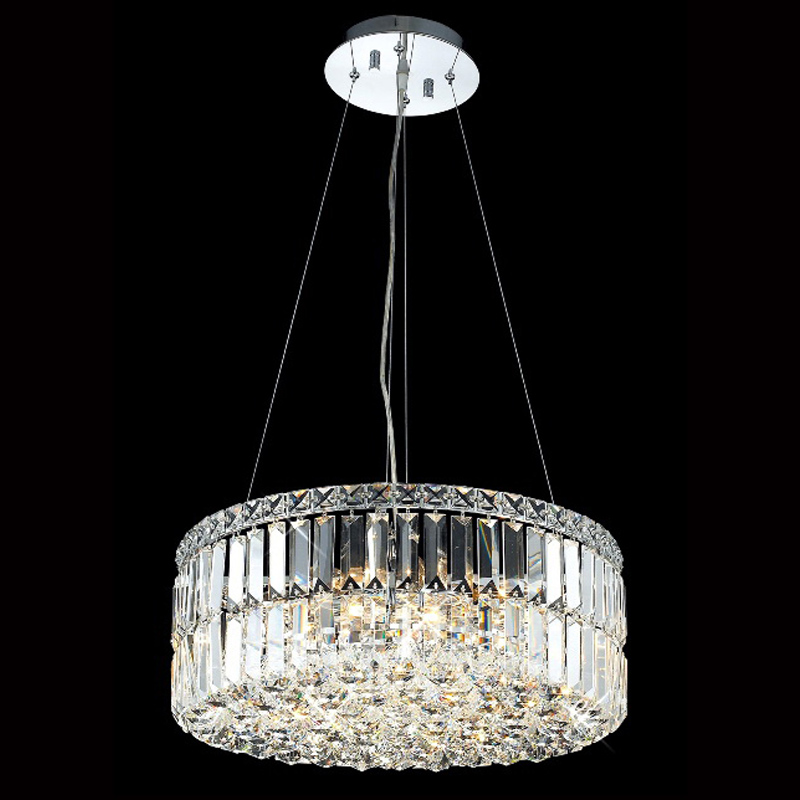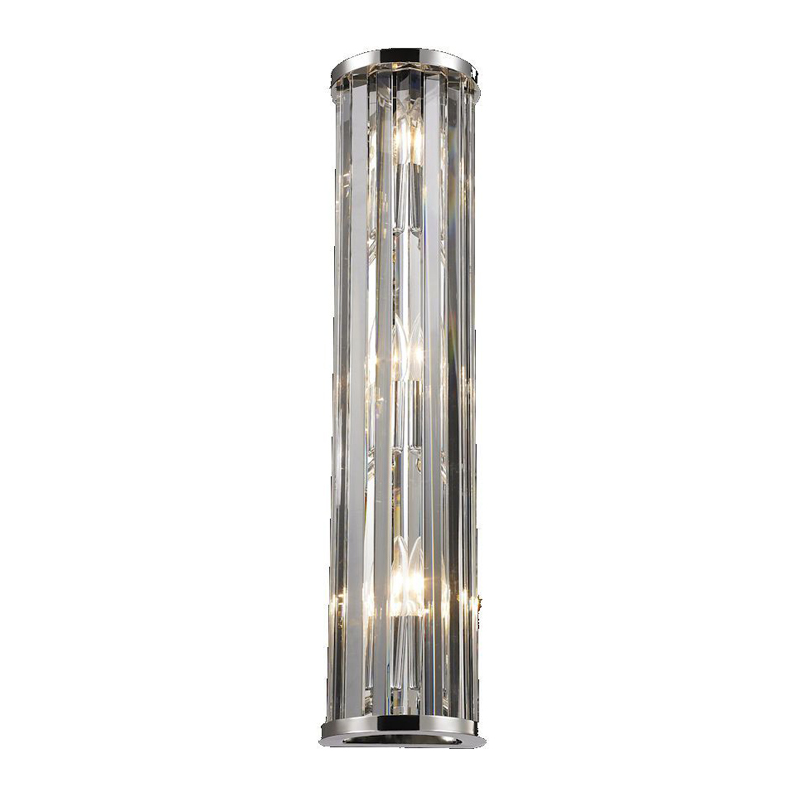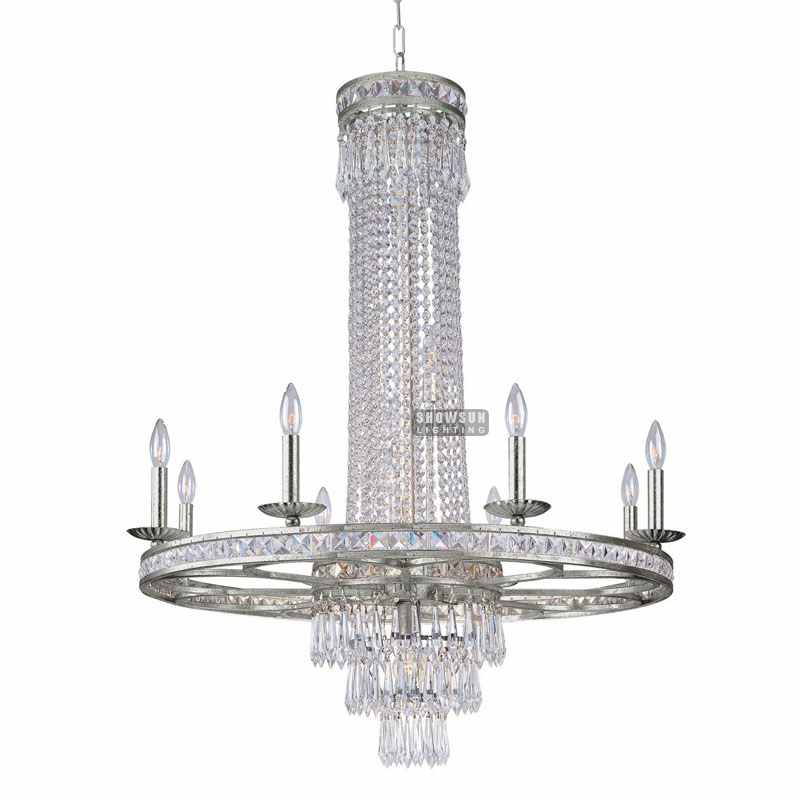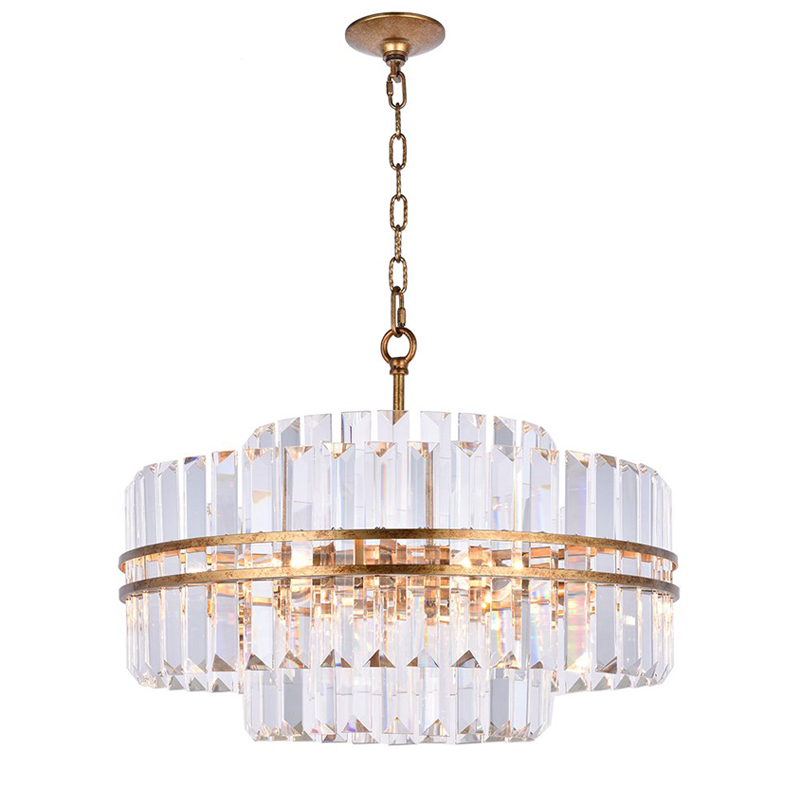 Wholesale Wide Chandeliers From Top Manufacturer in China - Explore Our Stunning Collection Now!
Reviews
Related Videos
Introducing our beautiful collection of wide chandeliers that will certainly add glamour and luxury to any room in your home! Our wide chandeliers come in various styles and designs, each one unique and captivating. Featuring an array of crystals and glass, our wide chandeliers are the epitome of elegance and sophistication. Their grandeur size makes them perfect for larger spaces such as living rooms, dining rooms or entrance hallways. Not only do they provide ample light, but our wide chandeliers are also a dazzling decorative feature that is sure to impress your guests. Their design and elegant touches can really make your space look and feel more refined and polished. We take pride in using only top-quality materials to construct our wide chandeliers that are not only durable but also stunning to look at. Our team of expert craftsmen ensures that every fixture is made to perfection with attention to detail, ensuring that you receive a product that is not only beautiful but also functional. Add a luxurious touch to your home with our outstanding wide chandeliers. With their intricate design, they are sure to be a perfect addition for any home where sophistication and style are valued. Let our wide chandeliers light up your space and transform your home into a breathtaking oasis.
If you're looking for a stunning centerpiece for your living room or foyer, look no further than a wide chandelier. These show-stopping light fixtures come in a variety of styles and finishes to complement any decor. The wide design allows for more bulbs, providing ample lighting for larger spaces. A wide chandelier is perfect for creating a dramatic statement piece in your home. Whether you choose a sleek modern design or a classic crystal chandelier, your guests are sure to be impressed by the luxurious glow of a wide chandelier. Invest in one today to elevate the style of your interior design.
If you want to add a touch of grandeur to your home, then investing in wide chandeliers is the way to go. These stunning light fixtures not only provide ample lighting but also serve as an eye-catching centerpiece in any room they are installed in. The sizeable design of these chandeliers allows them to make a statement without being overwhelming. You can choose from a wide range of styles and materials, including crystal, brass, and even wood. The installation of a wide chandelier in your dining room or entryway will surely impress your guests and create a luxurious ambiance in your home. So, what are you waiting for? Get your hands on one of these stunning chandeliers and transform your space today!
Contact us
Please feel free to give your inquiry in the form below We will reply you in 24 hours