Maria Theresa Chandeliers
Wholesale Maria Theresa Chandeliers from Manufacturer in China
Introducing the exquisite Maria Theresa chandeliers, the epitome of elegance and luxury. Our collection of Maria Theresa chandeliers is a tribute to the historic beauty and splendor of the Austrian Empire. Each chandelier is meticulously crafted and adorned with a stunning array of cut crystal pendants, fitting for the royal palaces of old. These chandeliers are available in a range of sizes and with various numbers of lights to suit your needs and space requirement.

At , we are committed to delivering exceptional quality and craftsmanship. Our Maria Theresa chandeliers are handcrafted by skilled artisans, using only the finest materials. We take pride in our ability to create stunning works of art that transcend time and elevate any interior setting.

Bring a touch of regal elegance into your home or establishment with a Maria Theresa chandelier from . Whether you're looking for lighting that dazzles or a timeless centerpiece that adds sophistication to any room, our chandeliers are sure to impress.
Showsun Lighting Co., Ltd.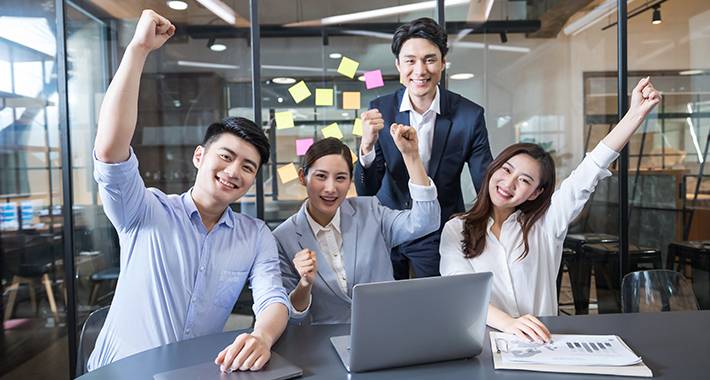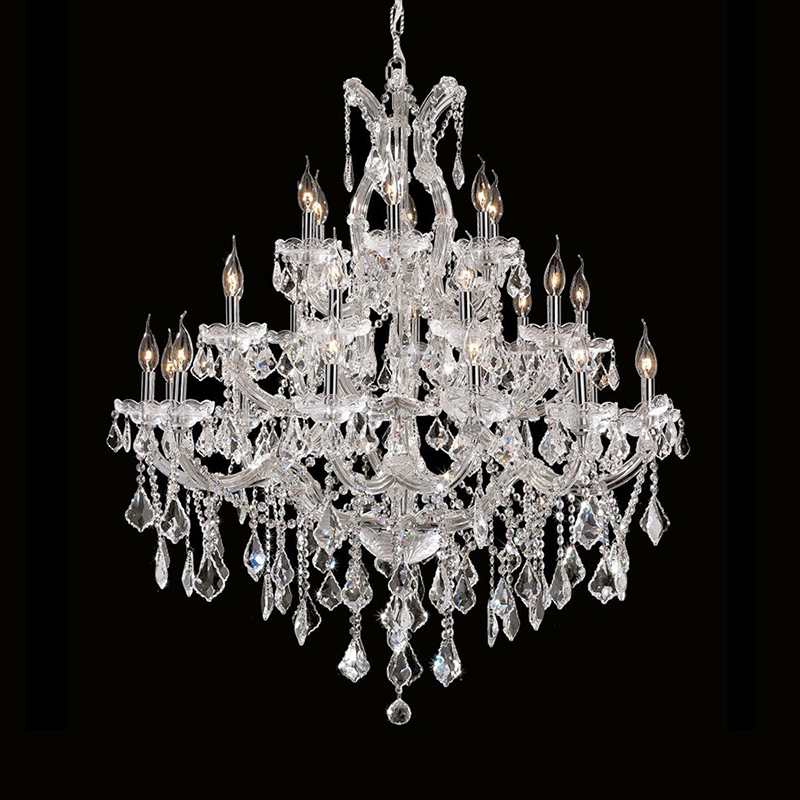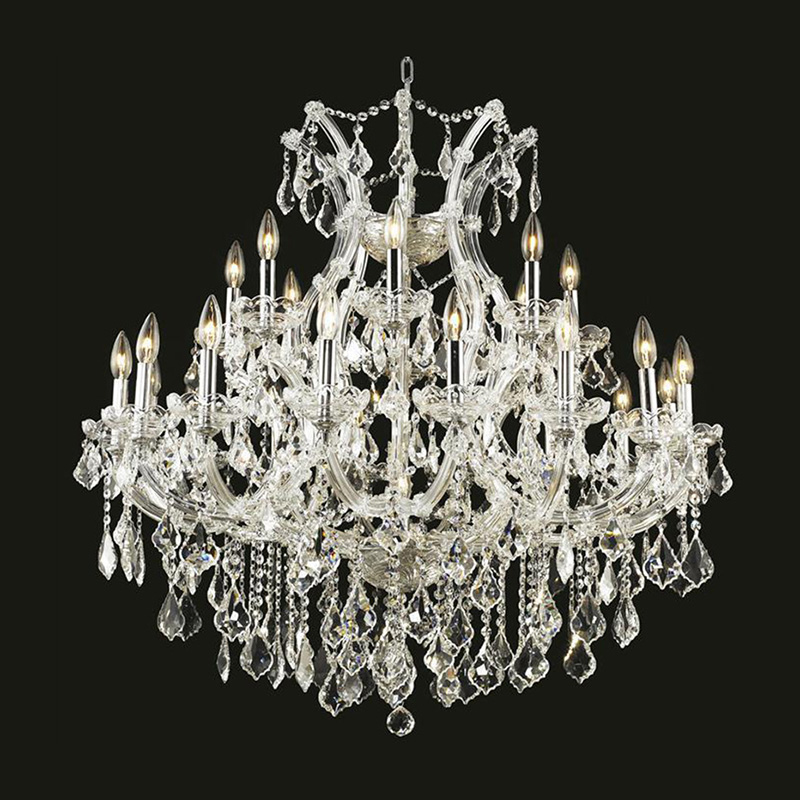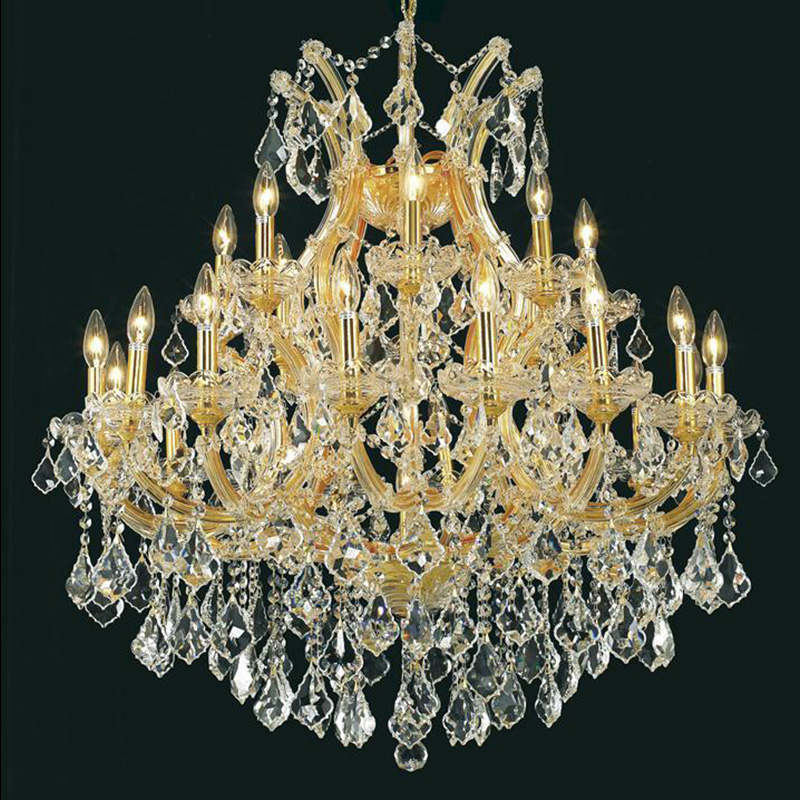 Wholesale Manufacturer and Exporter of Maria Theresa Chandeliers from China
Reviews
Related Videos
Introducing the Maria Theresa Chandeliers - stunning and elegant lighting fixtures that will add a touch of glamour to any space. These chandeliers take inspiration from the classic designs of ancient Europe, and are named after the iconic 18th-century empress, Maria Theresa. Crafted with perfection and sophistication, Maria Theresa Chandeliers are made of premium quality materials like crystal, glass or metal, and are available in different sizes and styles to fit any room. Their shiny, sparkly appearance adds unmatched glamour and luxury that will turn heads instantly. The Maria Theresa Chandeliers are perfect for any room of your house - be it the dining room, living room, foyer, or bedroom. Their timeless beauty complements any decor, from traditional to contemporary. These chandeliers also come with dimmer switches to adjust the light setting, giving you the flexibility to create your desired ambiance. From hotels and restaurants to high-end homes, Maria Theresa Chandeliers have become a symbol of style and luxury. They have been used in some of the most famous and prestigious mansions, palaces, and castles. Every piece of these chandeliers is a masterpiece that will add a touch of sophistication to any space. Bring home a piece of history and luxury with Maria Theresa Chandeliers – the perfect addition to any room that deserves a decadent and luxurious touch of lighting.
The Maria Theresa Chandeliers are simply stunning! The intricate details and exquisite craftsmanship make these chandeliers the perfect centerpiece for any room. The sparkling crystals catch the light in such a way that they seem to dance and shimmer, creating a truly magical atmosphere. The classic design of the Maria Theresa Chandeliers ensures that they will never go out of style, making them a timeless addition to any home. And with a range of sizes and finishes available, there's sure to be a perfect fit for your space. Overall, I highly recommend these chandeliers for anyone looking to add a touch of elegance and luxury to their home.
The Maria Theresa Chandeliers are simply gorgeous! The stunning crystals and elegant design make it a showstopper in any room. The chandelier is made of high-quality materials and the attention to detail is impeccable. The chandelier is the perfect addition to any home or office, creating a luxurious atmosphere that guests will love. It is easy to install and has options for customization. The chandelier not only illuminates the space but also adds beauty to it. I cannot recommend the Maria Theresa Chandelier enough, it is worth every penny!
Contact us
Please feel free to give your inquiry in the form below We will reply you in 24 hours