Wholesale Tree Branch Chandeliers - Stunning Lighting Fixtures for Your Home
Introducing the stunning tree branch chandeliers from . These unique pieces of lighting décor offer a striking natural appeal with their twisted branch-like design. Our chandeliers are carefully crafted from high-quality materials, ensuring both durability and beauty. Whether you're looking to bring a rustic ambiance to your living room, dining area or outdoor space, our tree branch chandeliers deliver on style and function. They're available in a variety of sizes, finishes, and styles, so you can easily find the perfect fit for your home's interior design.

With meticulously handcrafted details, our chandeliers lend a touch of charm and elegance to any environment. Plus, they boast exceptional light output, helping to create a warm and inviting atmosphere. Whether you're redecorating your home or looking for a standout lighting piece to spruce up your business premises, look no further than for the best selection of stunning and unique tree branch chandeliers.
Showsun Lighting Co., Ltd.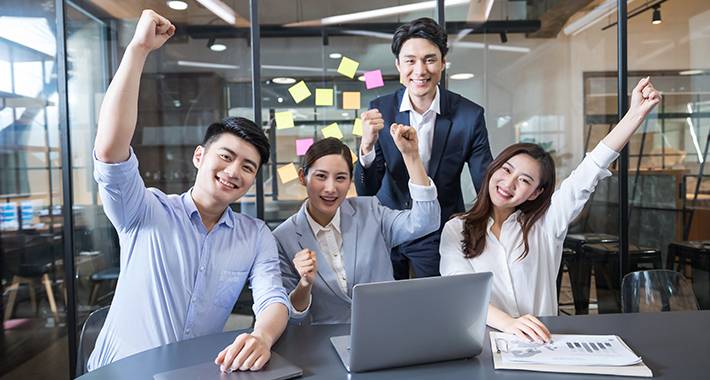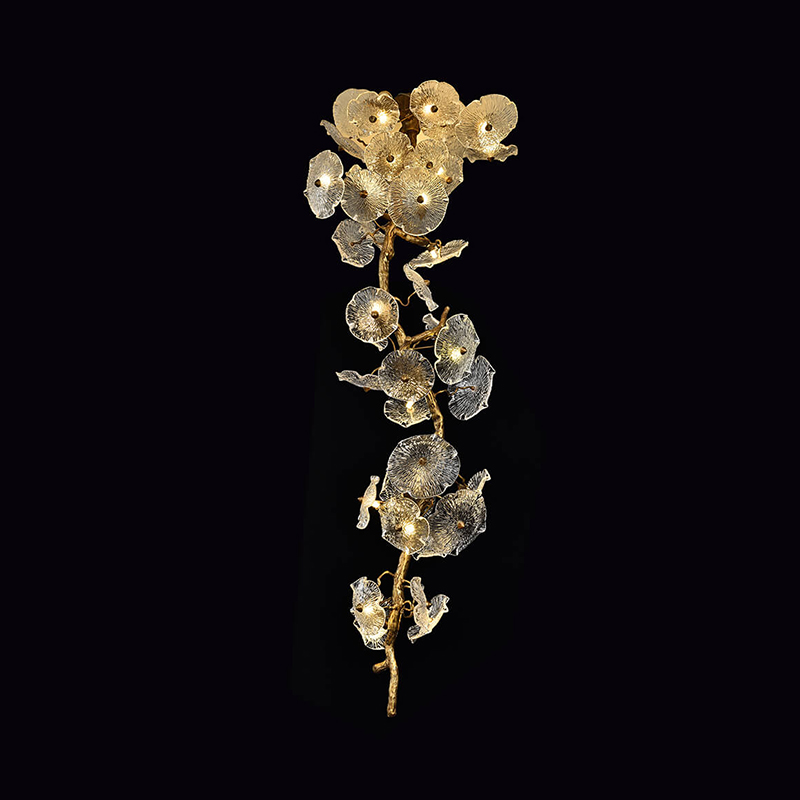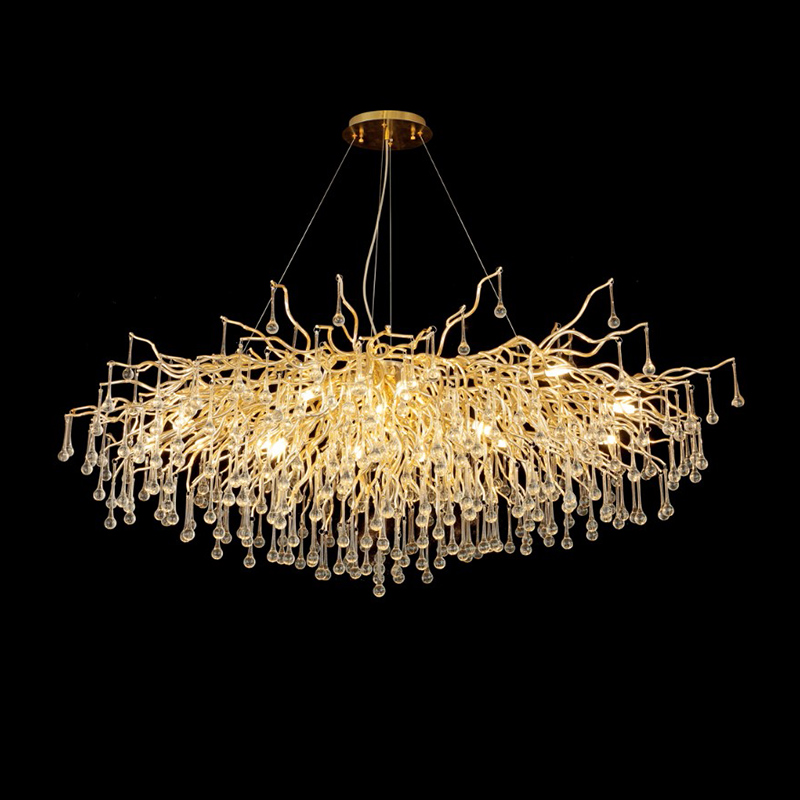 Wholesale Tree Branch Chandeliers from a Leading Manufacturer in China
Reviews
Related Videos
Introducing an exciting new addition to your home decor - Tree Branch Chandeliers! These stunning fixtures are handcrafted from real tree branches, creating a unique and rustic lighting option to add to any room. Each chandelier is carefully designed with a variety of sizes and shapes, making every piece one-of-a-kind. Tree Branch Chandeliers provide a warm and inviting ambiance to any space. The natural wood tones complement any color scheme, and the delicate branching creates a beautiful contrast against any wall. Whether you're looking for a statement piece for your dining room, a dramatic focal point in your living room, or a captivating chandelier for your bedroom, these fixtures offer a range of striking designs to choose from. What's more, Tree Branch Chandeliers are eco-friendly and sustainable. Each chandelier is crafted from ethically sourced branches, ensuring that no trees are harmed in the process. Our skilled craftsmen take great care in preserving the natural beauty and uniqueness of each branch, creating a truly organic lighting option that's both ethical and stylish. If you're looking to add a touch of nature-inspired elegance to your decor, Tree Branch Chandeliers are the perfect solution. Explore our collection today and find the perfect chandelier that fits your home's unique aesthetic.
I recently purchased a Tree Branch Chandelier and must say that I am absolutely thrilled with this product. The chandelier looks stunning and adds a unique touch of nature-inspired elegance to my home décor. The branches are beautifully crafted and the subtle lighting creates an inviting warm ambiance. The installation process was hassle-free and straightforward, making it a perfect addition to any room in the house. I highly recommend this product to anyone looking to add a touch of nature and warmth to their home.
The tree branch chandelier is a stunning and unique addition to any home. Crafted to mimic the delicate and natural beauty of tree branches, this chandelier creates a modern yet rustic look in your home. The detailed design is brought to life with various metal finishes, ensuring that it blends in perfectly with any decor style. It's easy to install and the perfect size to hang over a dining room table or in a living room. The soft, ambient light creates a cozy and welcoming atmosphere, making it the perfect addition to any home looking to bring some natural beauty indoors. Overall, the tree branch chandelier is a must-have for any home decor lover looking to add a touch of nature to their space.
Contact us
Please feel free to give your inquiry in the form below We will reply you in 24 hours