Charming Branch Chandeliers: How to Bring Nature Indoors
By:Admin
Tree Branch Chandeliers: A Natural Beauty for Your Home
If you're looking for a unique way to bring a touch of nature into your home décor, tree branch chandeliers might just be the perfect solution. These chandeliers are made entirely out of tree branches, creating a rustic and organic aesthetic that is both beautiful and sustainable.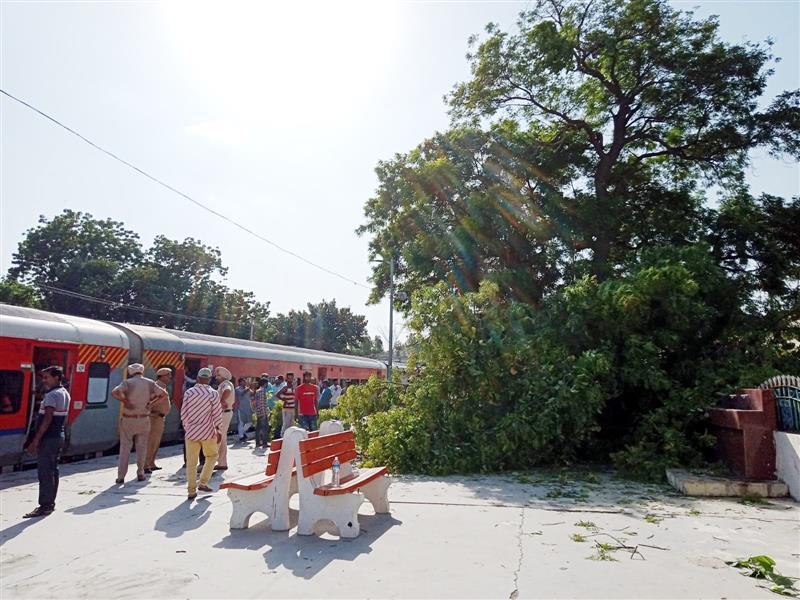 Tree branch chandeliers come in many different shapes and styles, ranging from simple and minimalist designs to more ornate and elaborate fixtures. Some even feature additional natural elements like leaves, vines, and flowers. Regardless of the design, however, all tree branch chandeliers are made from real branches, giving them a beautiful and authentic natural look.
One of the great things about tree branch chandeliers is that you can easily customize them to suit your personal style and preferences. If you're looking for a more rustic and organic look, you could opt for a chandelier made entirely from rough, unpolished branches. On the other hand, if you prefer something a little more refined and elegant, you could choose a chandelier made from polished and refined branches.
One of the best things about tree branch chandeliers is their versatility. They can work well in a variety of different design schemes, from modern and minimalist to cozy and rustic. Plus, they can help you create a truly unique and personalized interior look, setting your home apart from others.
If you're concerned about the impact that your home décor choices have on the environment, choosing a tree branch chandelier could be a great solution. They're made from all-natural materials that are inherently sustainable and eco-friendly, making them a great choice for environmentally conscious buyers.
In conclusion, tree branch chandeliers are a great way to bring the beauty of nature into your home while creating a unique and stylish look that reflects your personal taste and style. So why not give them a try and see what they can do for your home décor?