Stunning Crystal Chandeliers for Your Dining Room: Modern, Vintage & Traditional Designs
By:Admin
If you're on the lookout for elegant and glamorous lighting options for your dining room, crystal chandeliers should definitely be on your list. These beautiful fixtures are timeless and bring a touch of sophistication to any space. In this blog, we'll take a look at unique crystal chandeliers and the benefits they offer.
One of the biggest advantages of crystal chandeliers is their ability to elevate the ambiance of a room. They create a beautiful, sparkly light that adds an element of luxury and glamour to your dining room. They can also help to create a warm and inviting atmosphere, making your guests feel special and welcomed.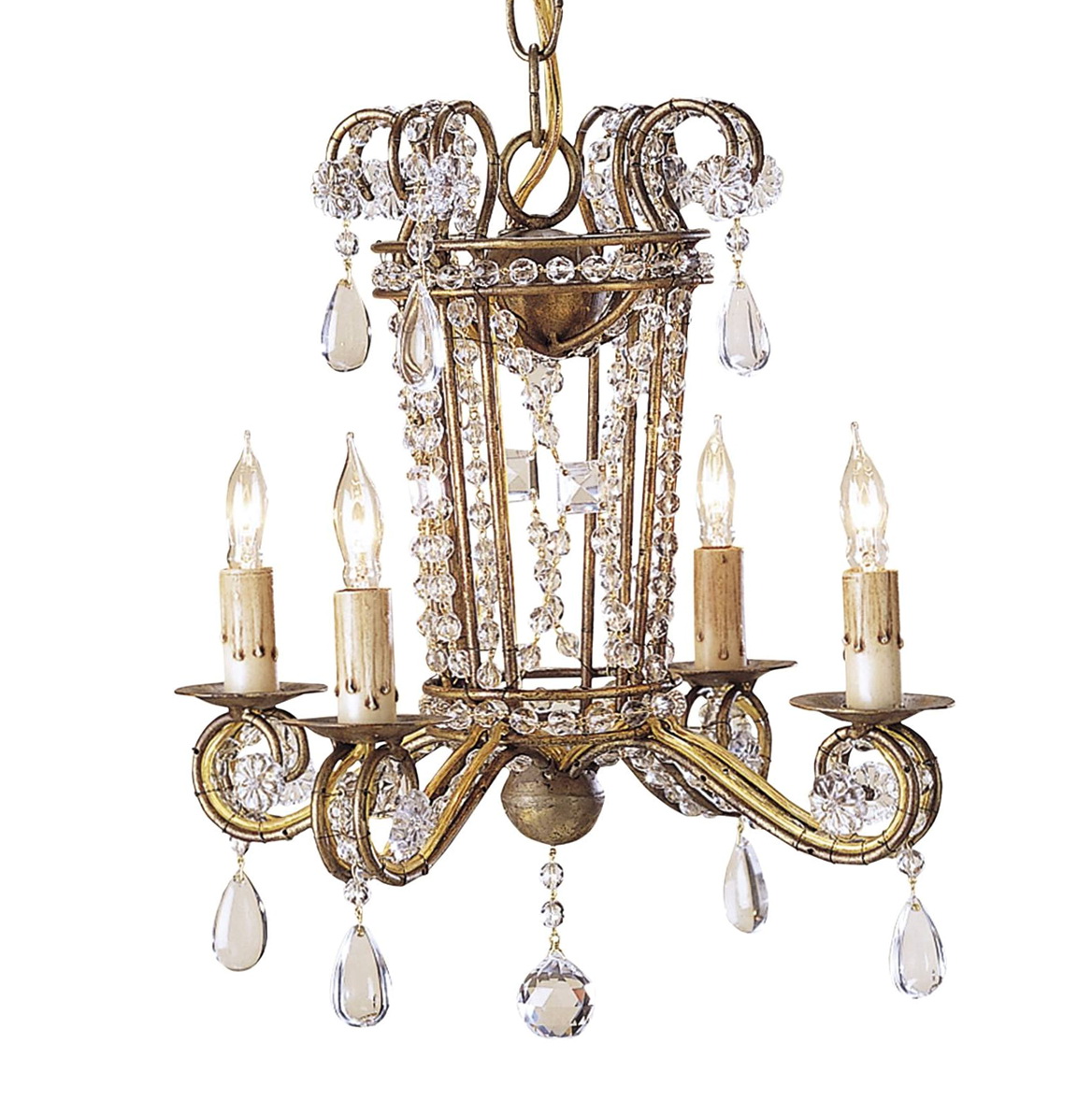 Another advantage of crystal chandeliers is their flexibility in terms of design. There are numerous unique crystal chandeliers available that can fit any style or preference. If you're looking for a modern twist, there are plenty of contemporary crystal chandeliers available in sleek and stylish designs. Alternatively, if you prefer a vintage look, you can opt for antique or vintage crystal chandeliers that bring a touch of old-world charm to your dining area.
One of the most crucial things to keep in mind when considering crystal chandeliers is their size. Since the dining room is often the centerpiece of the house, it is important to find a chandelier that complements the size of your space. Too small, and it can look lost, and too big, it can quickly take over the room. As a general rule, the diameter of your chandelier should be roughly two-thirds the width of your dining table.
Maintenance is also a consideration when investing in unique crystal chandeliers. Though crystal chandeliers are stunning, they do require occasional cleaning to maintain their sparkle. Dust can accumulate on the crystals, which can diminish their shine, so regular cleaning is necessary. However, with the right care, crystal chandeliers can remain a beautiful addition to your dining room for years to come.
In conclusion, crystal chandeliers are a great investment for your dining room. They add a layer of elegance and sophistication to your space, are highly versatile in terms of design, and can be adjusted to fit the size of your dining room. Therefore, whether you opt for a modern piece or a vintage one, incorporating a crystal chandelier in your dining room can transform the space into a luxurious haven.
Unique Crystal Chandeliers are an excellent choice for those looking to add a touch of class to their dining room. They bring a timeless element that can become the centerpiece of your room. So, it's time to shop the perfect crystal chandelier for your dining space and let it add the glamour and sophistication that you deserve.